Get a new permanent smile in just one day!
It's Time to Stop the Pain
Pain comes in many forms and you have probably experienced more than one. Pain from tooth decay, pain from dental procedures or pain from embarrassment. All of these can happen when you are missing or losing teeth. Pain creates fear and can delay you taking action to get help.
Fear
Fear can be paralyzing, we know all about that. It is often the reason patients wait so long to come see us. Fear of others reactions to your smile can be just as bad, whether it is a new job, or holding you back from advancements in your career or getting out into dating again! We know and we can help!
Pain
The pain of teeth and mouth problems is with you everyday. Not wanting people to see your teeth keeps you from smiling, but often the act of smiling is painful too. Eating, smiling, laughing should all bring you pleasure. It's time to stop the pain and discomfort. We can help you start living again!
Embarrassment
Most people don't realize the skill involved in smiling with your mouth closed, but when you have dental issues, you are a pro at this. You know how it feels when people see your teeth and the hit it takes to your self-esteem. Watch some of our patient videos, you will see you are not alone and we can help!
Ready to take your next step?
We can help you eat, smile and regain your self confidence again. Schedule an appointment with us, and start your new journey of self discovery!
To Request an Appointment
All-on-4® Dental Implants
All-on-4® Dental Implants are the closest you can get to having your natural teeth again.
Patients from around the world come to see Dr. Brueggen because they want a permanent solution. They're tired of dental procedures that simply don't work. If you are ready to eat again, smile again and regain your self confidence,then come see Dr. Brueggen.
What is the All-on-4®?
The All-on-4 is a surgical procedure where 4 implants are placed in the jaw and your new teeth are secured to the implants. They look and feel like your real teeth.
How much do All-on-4® Implants cost?
Brueggen Dental is about 30% less than most dentists. The procedure is unique to each individual with the cost starting at $11.997! We offer financing and we will work with PPO insurance companies to help!

---
We'll be with you every step of the way
Our Family

From Day 1, you'll become a part of the Brueggen Dental Family. From your consult, to your surgery, to your cleanings, you'll never need to go anywhere else. And if there ever is a problem with your new teeth, our in-house lab is there for you!
So what are you waiting for?
I'm excited, but what about cost?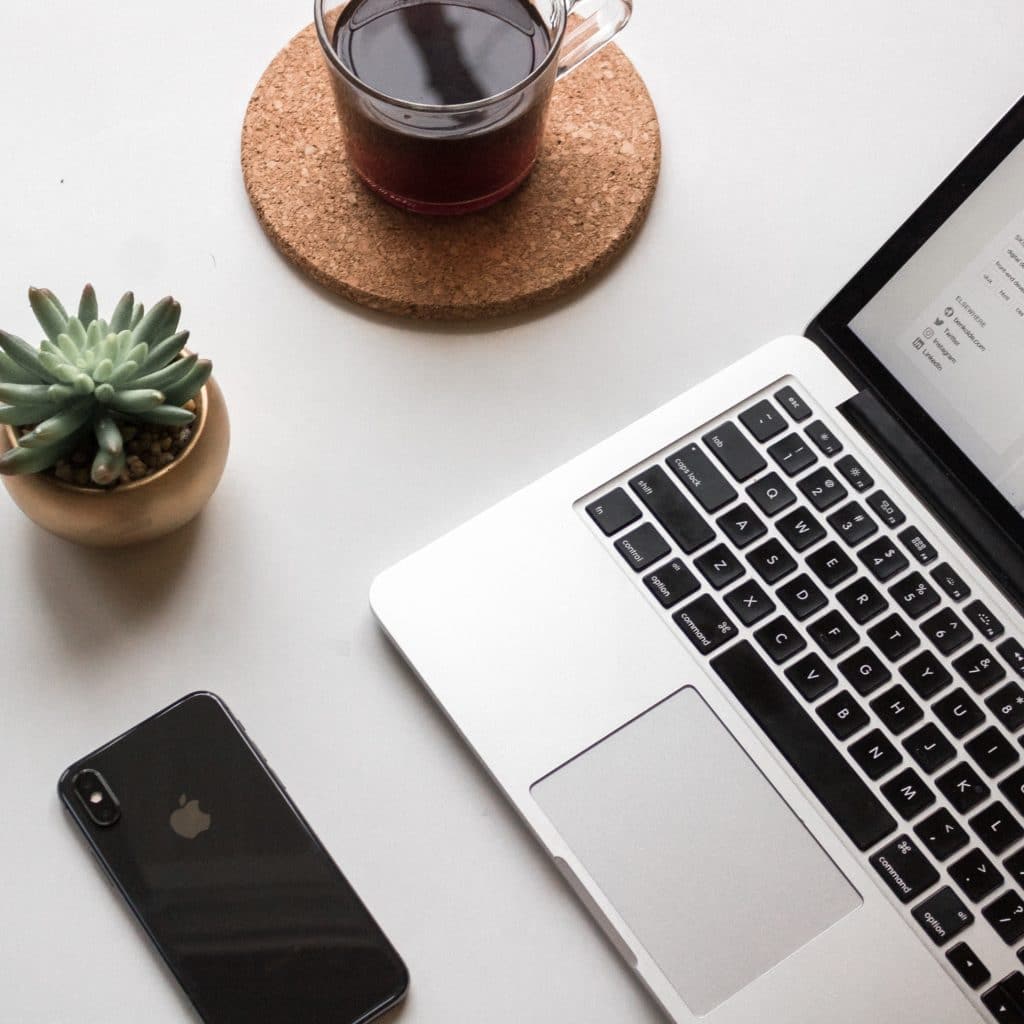 You would think someone with Dr. Brueggen's experience, his cost would be higher than most dentists, but Brueggen Dental is an average 30% less than most other dentists. With a new set of teeth starting at $11,997 per jaw.
We offer amazing financing
Low cost
Multi-stage treatment plans
We'll help you fill out your PPO insurance
We know how important it is to be able to smile, eat and feel good about yourself. Come see Dr. Brueggen to find out what options are best for you!
Over 300 Google Reviews!
My experience has been excellent. Wayne is a good man, he treated me like a true friend. The staff are some of the most fantastic people I have ever met. They actually care your informed, comfortable and happy. Thank you Brueggen Implant Center for making me smile again.
---
---
How do I know if All-on-4® is right for me?
If you wear dentures, are missing your teeth or have broken and loose teeth, the All-on-4® is may be the perfect solution for you.
What if my dentist said I don't have enough bone for anything but dentures? We hear this every day! The All-on-4® was developed for people with bone loss.
Give us a call at 800-615-5818 or fill out the form below. A treatment coordinator will give you a call & schedule a personal consultation with Dr. Brueggen
What happens at the consultation?
Why should I choose Dr. Brueggen?
When making a lifetime decision, experience matters. Dr. Brueggen brought the All-on-4® protocol to North America and is considered an innovative pioneer in implant dentistry. Dr. Brueggen has over 40 years of experience and has helped over 10,000 patients smile again. His experience and compassion are why patients from around the world seek him out to perform their surgery.
As soon as I met him, I knew he was the doctor for me. His confidence and knowledge made me feel safe.
Schedule an Appointment with Dr. Brueggen today – 800-615-5818.
---
Request Information
We'll give you a call to answer any question that you or schedule your consultation.